Fear. Worry. Anger. Irritability. Sleeplessness. Fatigue. Headaches. Physical illness.


Childhood and adolescent anxiety can present itself in many ways. As ministry leaders we are called to come alongside and support parents as they work toward health and wholeness for their child or teen. In this
three-session cohort with certified counselor and psychotherapist Dr. Chinwe Williams, we discuss and define anxiety. We look at the causes and the symptoms. We talk about practical ways we can resource parents and educate volunteers so that every child who sees the world through the lens of anxiety has a village of Christ followers ready and willing to love and support them.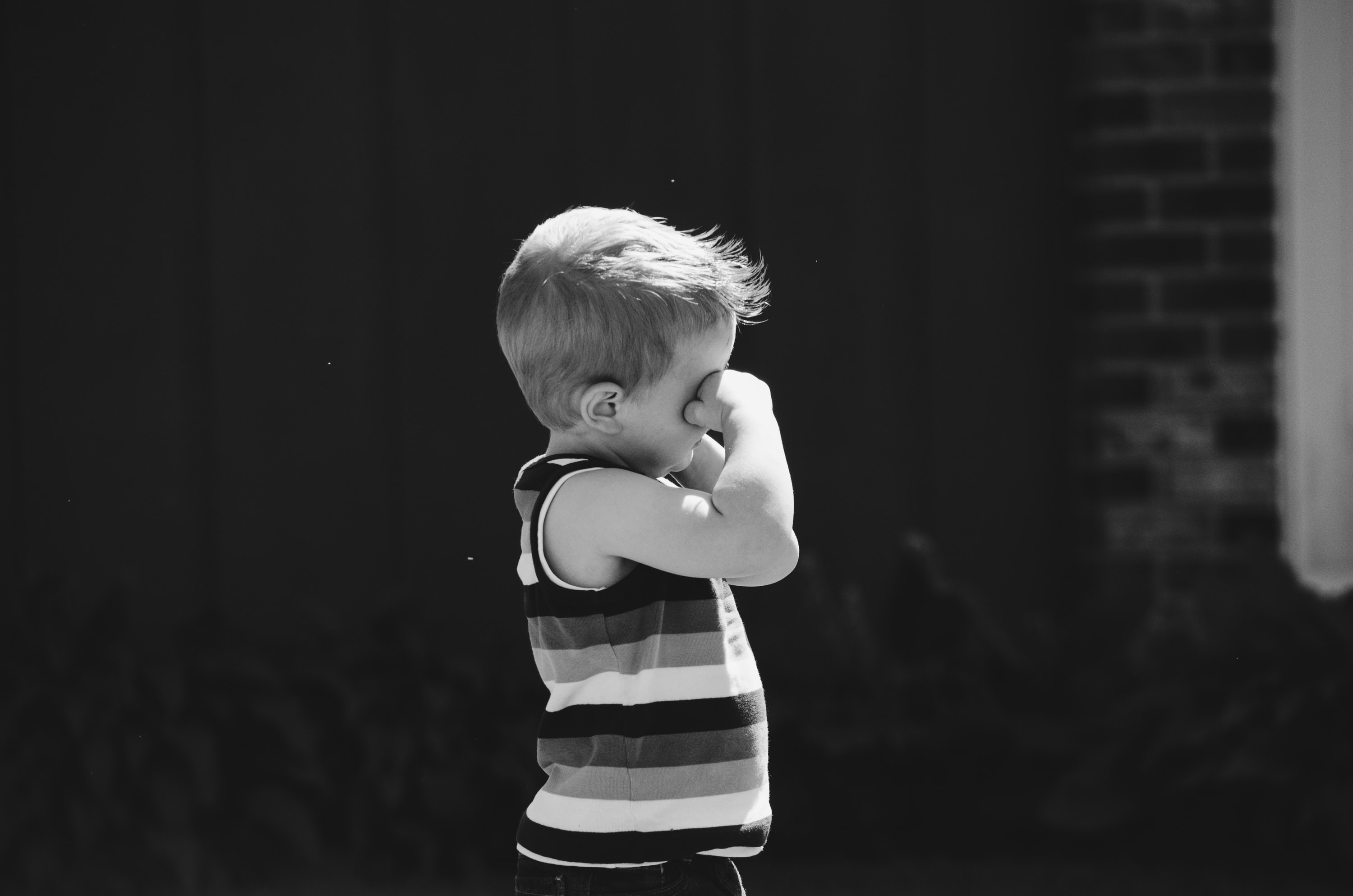 Defining Anxiety
What is it?
How does it present itself?
What are the causes?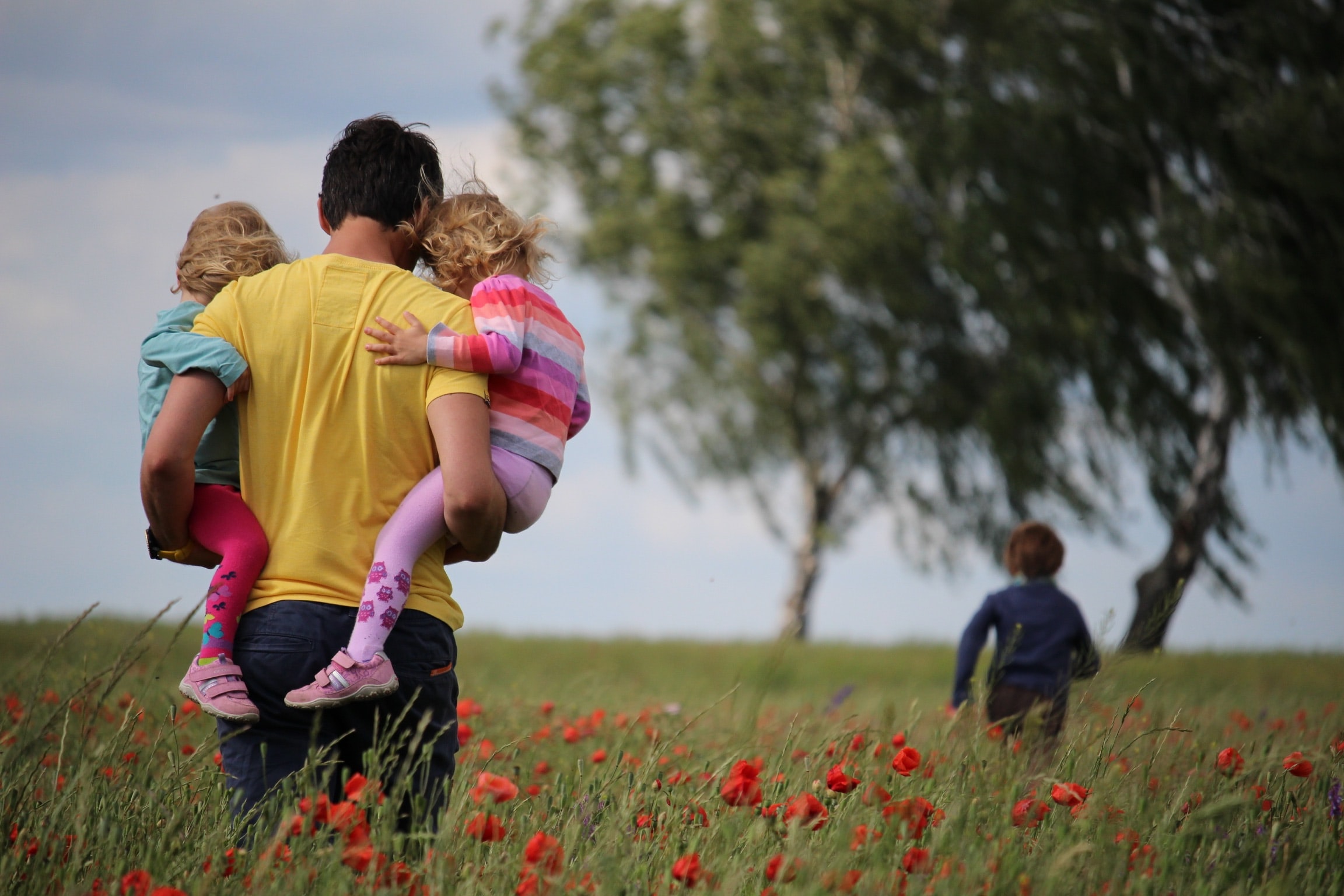 Resourcing Parents
What do they need?
How can we support them?
What practical resources are available to them?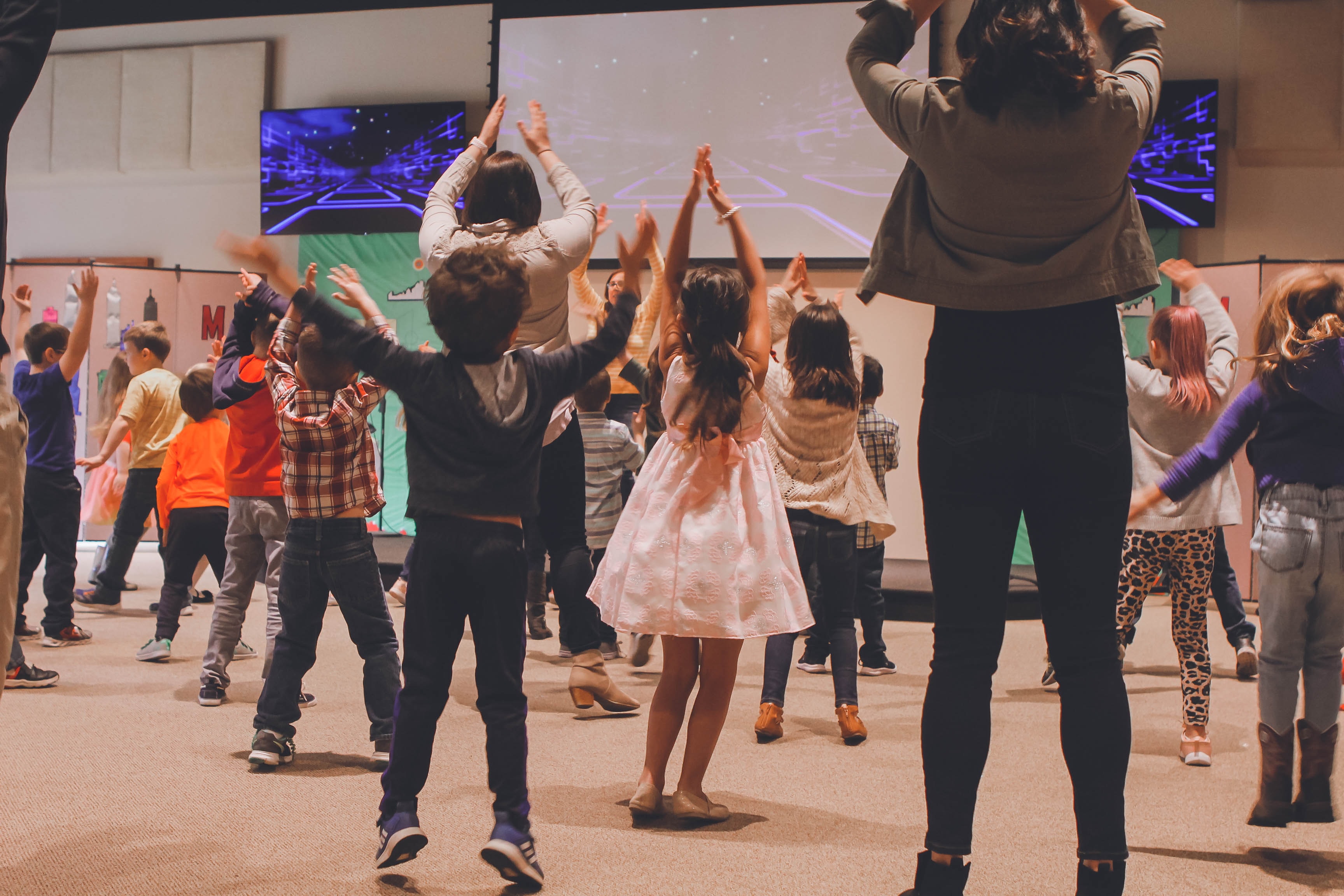 Educating Volunteers
How can we set our teams up for success?
What should they say?
What shouldn't they say?
Video Package Includes
3 Recorded One-Hour Webinars
- Teaching by Dr. Chinwe Williams
- Q&A facilitated by Jessica Bealer
Slide Presentation Downloadable PDFs
Discussion Questions
Investment: $99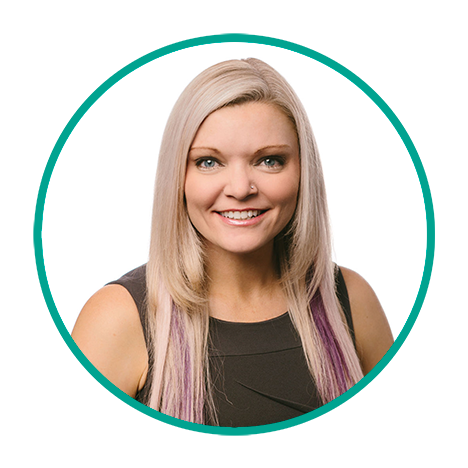 Jessica Bealer
Director of Family Ministry
Jessica Bealer has been leading children's ministry for 19 years, six of which were spent overseeing standards, systems, staffing, and atmosphere for the children's ministry of Elevation Church. She has overseen the launch of twenty locations and is considered a specialist in kidmin multisite. Jessica currently oversees the Family Ministry Services Division of Generis, an organization dedicated to helping churches see their mission accomplished. Jessica is a mother of four, published author, and host of the Women's Leadership Workshop podcast. She is married to Frank, the CEO of Phase Family Centers and Executive Director of Leadership Development at Orange.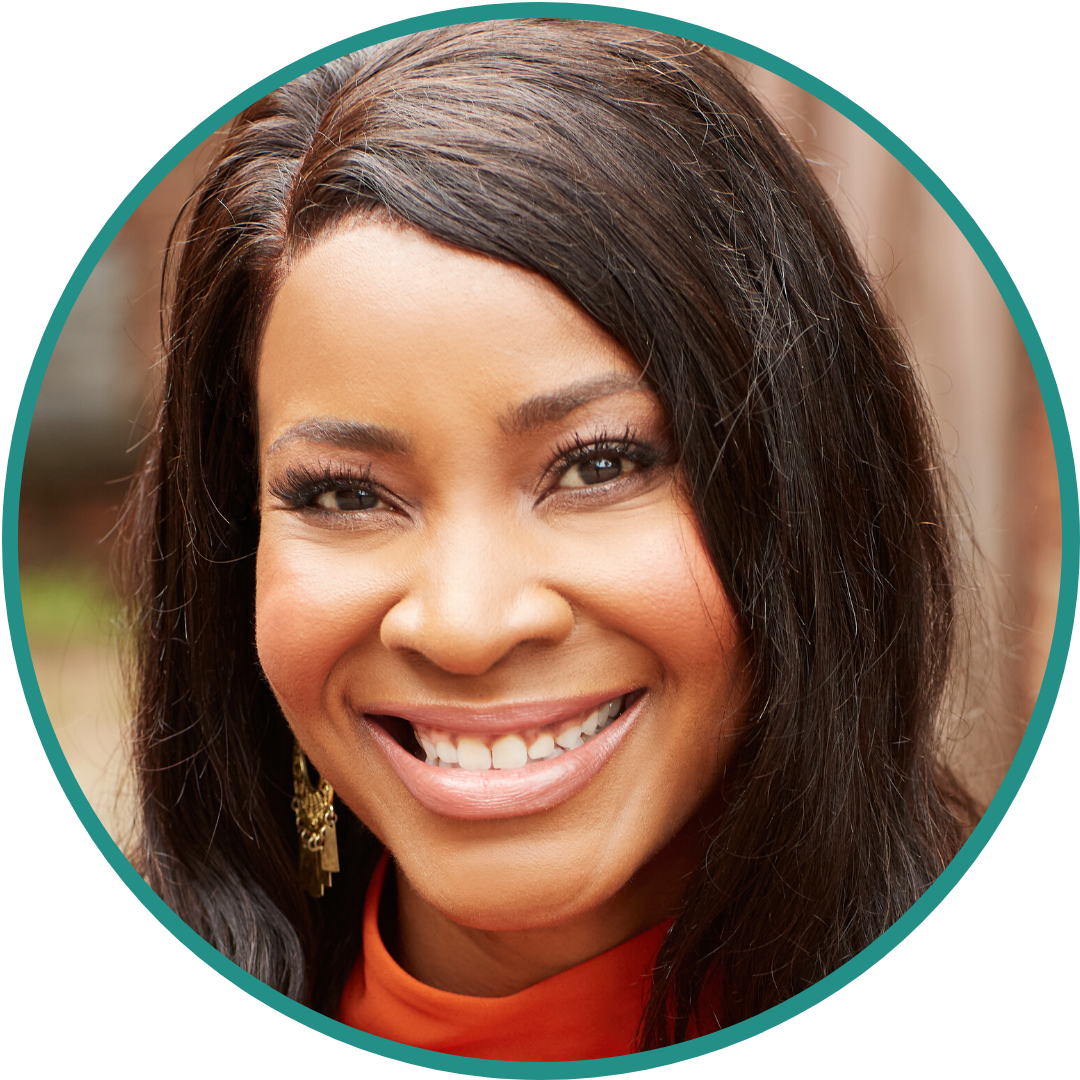 Dr. Chinwe Williams
Board-Certified Licensed Therapist
Dr. Chinwé Williams is the founder and owner of Meaningful Solutions Counseling & Consulting. She is a Licensed Professional Counselor (LPC), a Board Certified Counselor and a Counselor Educator & Supervisor. She earned her Doctorate in Counselor Education & Practice from Georgia State University and her Master's degree in counseling from The University of Georgia.
With over 15 years of experience working with adolescents, young adults, adults, couples, and families, Dr. Williams utilizes a warm, collaborative, light-hearted and strength-based approach to counseling. She is trained to provide anxiety counseling, depression and relationship counseling. She is also an expert in treating childhood and relational trauma and wounding.