A New Course by Kim Jennings, CFRE
Advancement Strategist, Generis


You need to raise more money at your Christian school but your team, time, and resources are limited. So, what's a leader to do?


Focus on what moves the needle.


STOP wasting precious energy on interesting but distracting tactics and START prioritizing the things that will: 
✔️ Increase gift amounts
✔️ Inspire new givers
✔️ Grow a culture of generosity that keeps your givers giving heart-led, sacrificial gifts year after year


What's one method that can accomplish all of those - and get you REAL results?

Onboarding your New Parents more strategically. 
You only get one chance to onboard them RIGHT. You get one chance to instill your culture of generosity into New Parents while their cement's still wet.

The methods I teach in this course are built on strategies based on human behavior and they're developed from more than a decade of experience in K12 schools.
I'm sharing with you methods that have been tested and proven effective. They've helped me, and my clients, raise more money each year. Put these strategies to work immediately,
regardless of when you start this course
!


This course is crammed with resources, including a plan that guides you through your first 18 months, customized to accommodate beginning in any quarter.




Who should take this course?
Christian school leaders responsible for raising money from their parent constituency, including:
Heads of School
Development Directors
Development Officers whose job includes working directly with parents


Admissions staff who take this course will gain a ton of insight, too! Why? Because these principles create true Ambassadors for your brand and Enrollment! It's a win-win-win. Your brand is stronger, your fundraising environment is stronger, and your families will feel integrated and well cared for.


This course provides everything a school needs to ensure the foundation of generosity is laid with new families. The bite-sized pieces Kim lays out takes a project that may seem daunting and makes it doable for any sized Advancement staff. We have the opportunity to strengthen our schools' cultures of generosity as we experience record growth, and this series gives us the tools we need to do it.
Kathryn L. Wiens, Ed.D
Executive Director, Council on Educational Standards and Accountability (CESA)
Learning Outcomes 
What you'll learn:
Why New Parents are eagerly waiting for you to bring them into the family and how to seize this tiny window of opportunity and do it right
The very specific needs that New Parents enter with that you're unlikely to be currently meeting
Why orientation is not enough and why you must onboard parents well for the success of your development results and school culture
How to secure allies across your school to make onboarding a success
How to develop effective targeted messaging for your New Parents and communicate that messaging effectively across your organization
How to find, recruit, train and wield leadership parents who will magnify your development efforts with New Parents (and others)
How to plan and execute a very specifically designed set of New Parent events that sets you up to grow your giving results within months of the events, without spending a lot of money
How to create your own successful Onboarding Plan for the next 18 months, regardless of the month you begin the course

Available in days

days after you enroll

Onboarding New Parents with Purpose
Kim is a highly effective facilitator who brings tons of practical strategies for all advancement professionals, beginner to experienced. Nurturing authentic donor relationships and creating a deep culture of generosity is her specialty!
Jennifer New
Chief Development Officer, Mt. Paran Christian School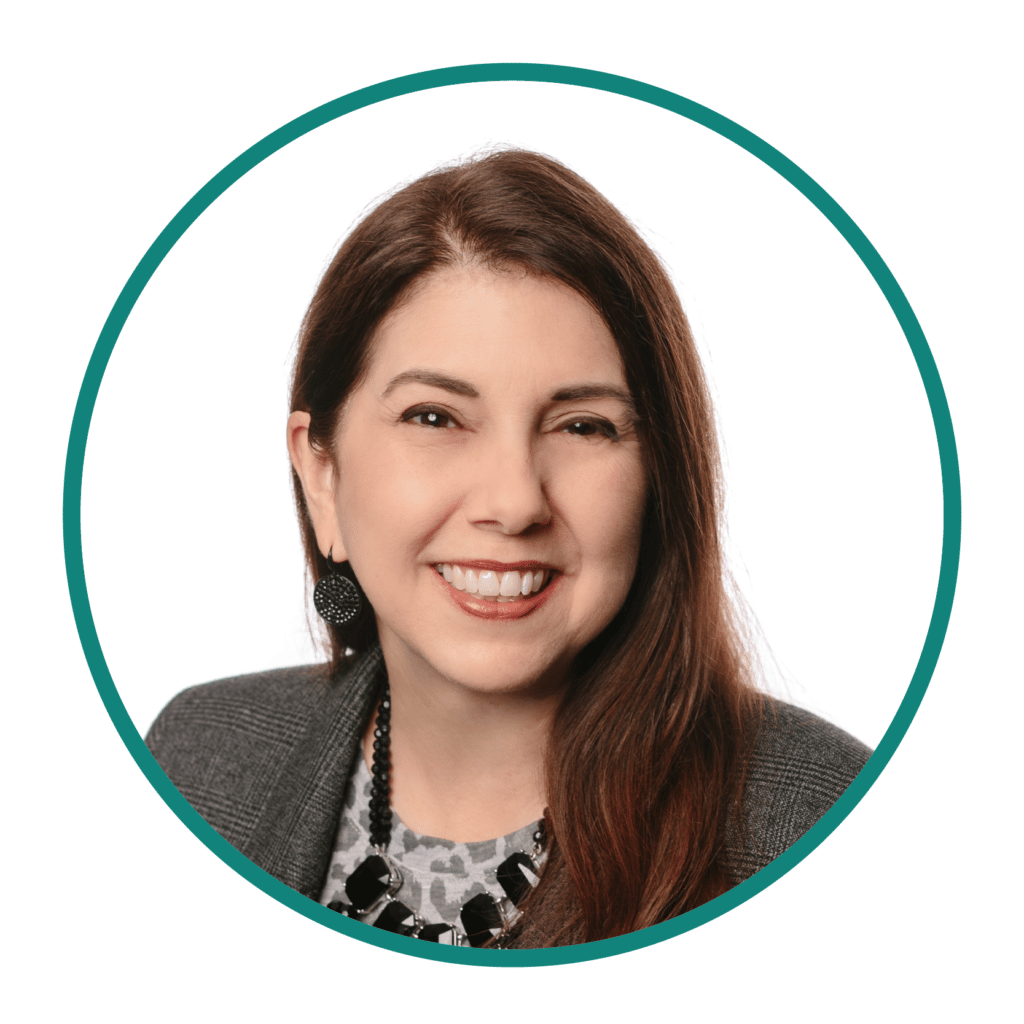 Meet Kim Jennings, CFRE
Advancement Strategist

Kim Jennings, CFRE is a fundraising and communications coach and consultant to leaders in K-12 Christian schools across the U.S. 

She spent nearly 20 years serving in nonprofits, more than a decade of that as a director and front-line fundraiser in faith-based schools. 

Now, Kim's mission is to empower every Christian school leader to have the fundraising results they need and the peace of mind they deserve. 

Have questions? Connect with Kim.



Some schools have cultures of generosity.
Some schools have onboarding programs that integrate directly into growing parent giving.
Without fail, they all have one or more aspects of what I teach in this course. 
So…you, too, could figure it out yourself. And eventually, perhaps achieve your vision of a Culture of Generosity.
OR, you could save yourself that stress AND leap significantly forward in progress in much less time.

Invest in this course, learn from my mistakes and my victories, implement what I share within your own school community. You'll gain momentum earlier and grow parent giving now AND for the future.